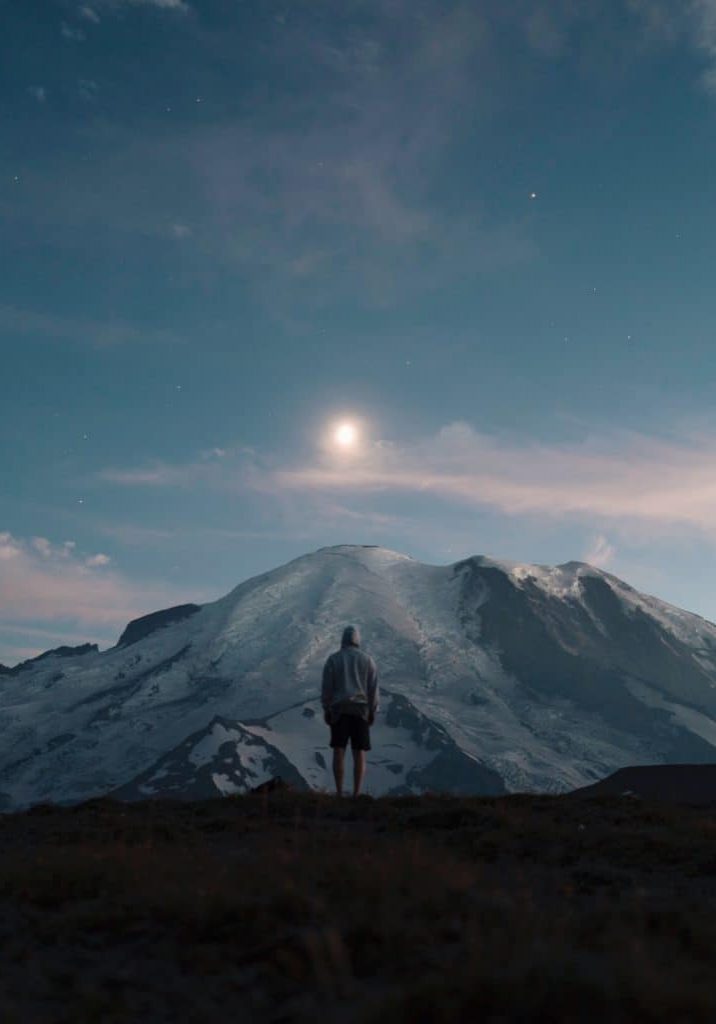 One of our most popular services. With long-lasting and youthful results that can not only help aesthetically but helps restore confidence.
It's the first and only treatment FDA-approved to temporarily make moderate to severe frown lines, crow's feet and forehead lines look better in adults
A quick 10-minute treatment with minimal downtime
You may begin to notice results within 24 to 48 hours for moderate to severe frown lines
It delivers predictable, subtle results, so you look like you, only with less noticeable facial lines
Botox®  is for men and women
At Premier, we always set up a 2 week follow up appointment to ensure your satisfaction and to answer any follow-up questions you may have.
Join Allē  - The reward program for Botox®
Pre and Post Care Treatment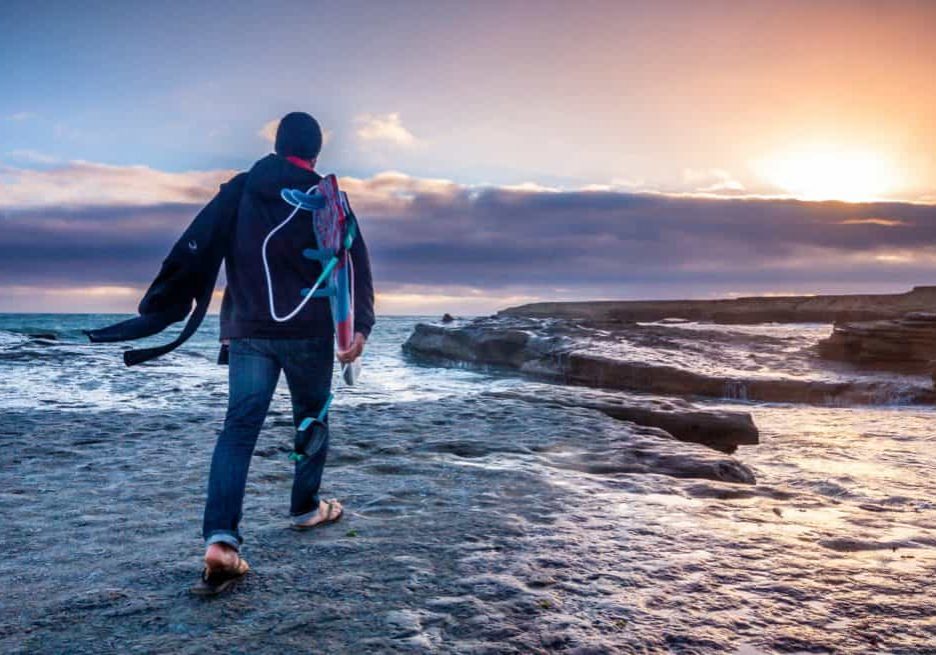 Avoid blood-thinning over-the-counter medications such as non-steroidal anti-inflammatory such as Motrin and avoid aspirin. Tylenol is OK to use.
Please notify the practitioner if you are using prescription or non-prescription blood thinners so extra precaution can be taken to avoid bruising.  If bruising occurs, it is most common around the eyes and can be covered using a green or yellow cover-up stick.  While we make every effort to avoid bruising, this may occur because the skin around the eyes is very thin and there are several small vessels in this area.  Bruising is usually minimal and may take up to 7 days to resolve completely.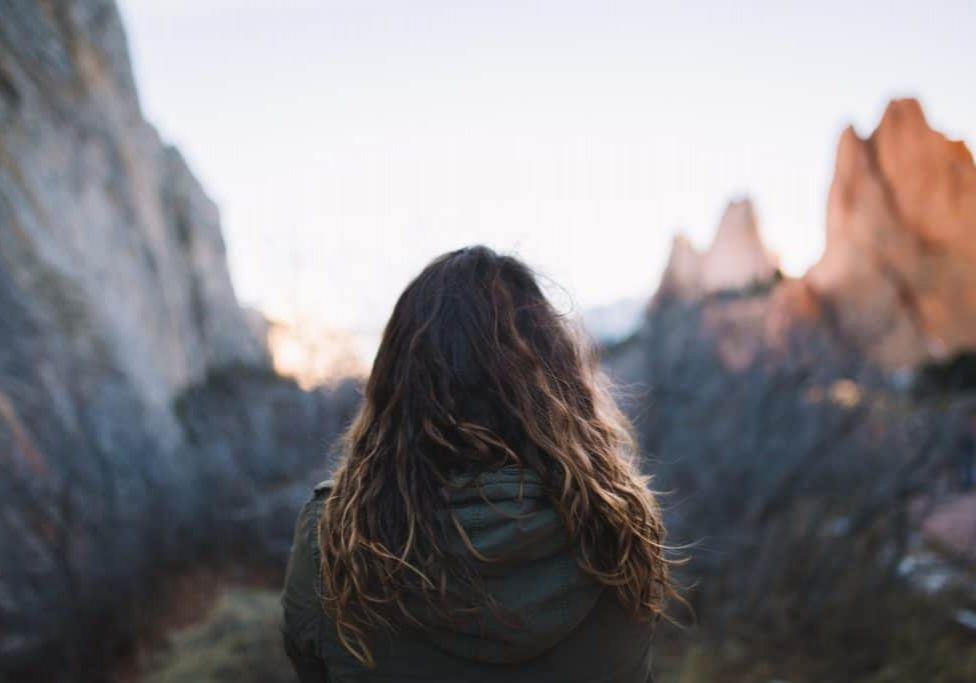 Botox® /Filler Post-Treatment
Do not lie flat for at least four hours after your treatment. After four hours, you may resume your normal activities.
Avoid any massage or pressure to the area, as this may disrupt the placement of the drug.  If you would like to re-apply makeup, please do so gently over the treated area.
In order to minimize redness and bruising, avoid anything that will make your face or body flush such as direct sunlight, exercise, alcohol, hot showers, or spicy foods for 24 hours. If bruising does occur, it will go away in several days.
You may apply cool water compresses to the treatment sites if they are uncomfortable or red.
If you develop a headache, Tylenol is permissible. Do not take aspirin or ibuprofen as these agents may increase the risk of bruising.
If you develop a droopy eyebrow or eyelid, do not be alarmed. This uncommon side effect is not serious. You should call our office.  This problem generally resolves in several weeks to several months.
The average duration of wrinkle relaxers' results is approximately 3-4 months.  It is important to maintain regular injection intervals to maintain an optimal aesthetic result and prevent returning to your original pre-treatment condition.
Refrain from heavy exercise for 24 hours.
Your treatment will take effect anywhere from 2 days to 2 weeks, but most commonly within 3-5 days.
We would like to see you return in 2 weeks to make sure both you and I are satisfied with the results!  We appreciate your trust in us.  At that time we may also take your "After" photo for your patient file.
Let us know if you have any comments, questions, or concerns.  We are committed to patient education, safety, and care.
Have A Look At Our
Popular Services Menu
For your convenience, we have put together a description and pricing menu of some of our most popular services. Multiple services may entitle you to further discounting of already competitive pricing.
Wrinkle Relaxers
Botox, Xeomin, Dysport
Botox works by relaxing the muscles of the face to help prevent and reduce wrinkles. Botox works Around the eyes, forehead and the glabella.
Facial Services
We offer a variety of facial services. Treatments include hydrafacial, acne treatment, chemical peels, and facials. Complimentary consultations for the best treatment options. Proper skin care is essential to lasting botox and filler treatments.
Fillers
Hyaluronic acid dermal fillers are used to add Volume, smooth wrinkles, and plump lips.Our injectors have over 30 years of experience in aesthetics and injections
GENIUS™
 GENIUS™ is one of the only treatments that generates not only collagen, but elastin as well, resulting in thicker, tighter and smoother skin